Skin Tightening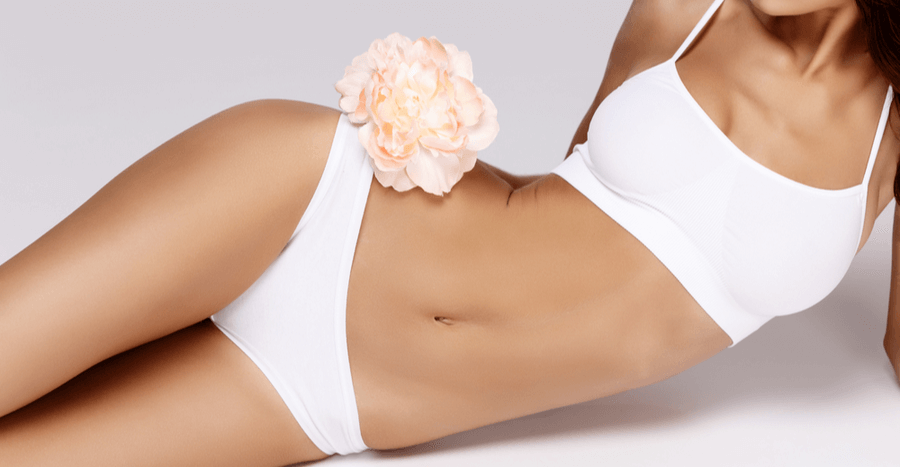 Youthful Radiance At Any Age After Skin Tightening
Various life changes and experiences can contribute to sagging skin. In addition to hereditary causes, extreme weight gain and loss, pregnancy and exposure to sun and gravity can cause skin to droop, wrinkle and fold. If you're dissatisfied with loose, hanging skin on your face or body, you may be interested in a non surgical cosmetic treatment to eliminate your concern. Dr. Sharon Giese offers some of the most advanced treatments for skin tightening available in NYC, including Micro Needling and VASER Shape. Speak with Dr. Giese during a private consultation to learn more about your options and determine which skin tightening technique is best for you.
Micro Needling
If you're interested in tightening features of your face, such as smoker's lines, neck sagging, hanging jowls and fine lines and facial wrinkles, you may want to consider Micro Needling for your skin tightening treatment. Micro Needling reduces pore size, minimizes fine lines and wrinkles, diminishes acne scars and provides skin tightening without the use of lasers or ultrasound technology.* Micro Needling treatment can be custom-planned to meet your individual needs. Depending on the aggressiveness of your treatment and location of your treatment area, Micro Needling involves zero to four days of skin redness. Two, 90-minute treatment sessions are required for skin tightening at our NYC office. Results are rejuvenating, with maintenance appointment required every few months.*
VASER Shape
You may want to consider VASER Shape to target sagging body parts, such as the abdomen, back, buttocks and flanks. Unlike other methods of body contouring, VASER Shape can reduce fat cells without breaking the skin. Dr. Sharon Giese utilizes ultrasound and massage therapy treatments to target fatty tissue. Like Micro Needling for facial features, VASER Shape can be customized to target body fat cells at a specific depth beneath the skin to achieve beautiful, skin tightening. VASER Shape also encourages the body to metabolize excess fluids, toxins and fats, so skin tightening results continue months after treatment.*
SKIN TIGHTENING INSIGHTS
Ideal Candidates
Younger patients who display the beginning signs of skin sagging in either facial features or body contours.*
Procedure
Depending on the location of your concern, Micro Needling can be used for facial skin tightening and VASER Shape can be utilized for skin tightening treatment for various body parts.*
Technique Benefits
Both Micro Needling and VASER Shape are non surgical. Micro Needling is completely natural, utilizing the body's own natural healing processes to stimulate collagen production. VASER Shape doesn't even break the skin, using ultrasound and massage therapy to achieve skin tightening results.*
Recovery
Zero physical downtime is required after skin tightening treatment in NYC. Micro Needling may produce redness up to four days, depending on the aggressiveness of the treatment. VASER Shape may produce some redness that resolves within hours of having treatment.*
Results
Patients will enjoy skin tightening results without the downtime or risk of traditional surgery.*
Outcome
In addition to the cosmetic improvement to the face and body, patients often achieve a heightened sense of self and confidence after skin tightening in NYC.*
* Patients individual results may vary.
Dr. Sharon Giese and her staff are happy to schedule a consultation with you about skin tightening. For more information on plastic surgery, skin tightening in NYC and Dr. Sharon Giese, please request an appointment online or call us at 212.421.3400.