Non Surgical Eye Lift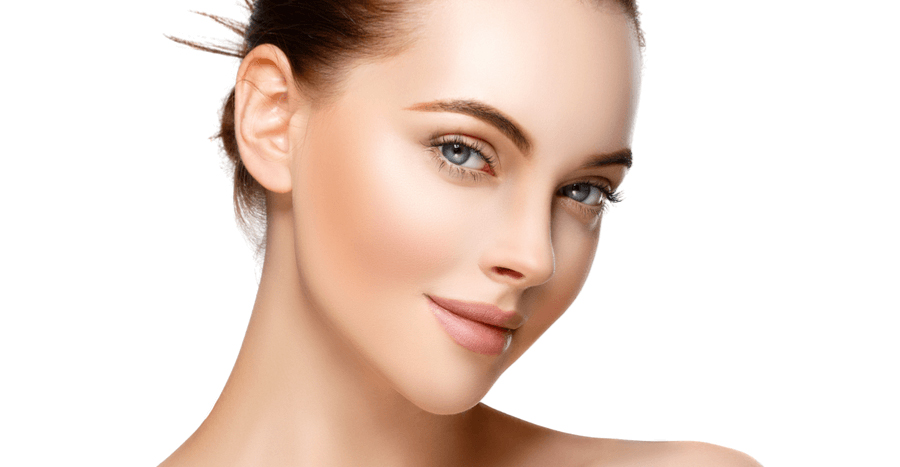 Look & Feel Refreshed After A Non Surgical Eye Lift
Non surgical eye lift treatments can make a drastic difference to your overall appearance.* As the years pass, the combination of aging, gravity and stress takes its toll on the delicate skin beneath your eyes. Deposits of fat collect beneath the eye, creating under eye bags that can make you appear aged and tired. If you'd like to turn back the clock to look as refreshed as you felt years ago without the stitches, incisions, risk or recovery of traditional blepharoplasty, you may be interested in a non surgical eye lift.* Dr. Sharon Giese offers the non surgical eye lift at her NYC, AAAASF Accredited, surgical suite.
Traditional eye lift surgery, also referred to as blepharoplasty, is a surgical procedure which requires incisions and stitches to remove extra fat and excess skin deposits from beneath the eyes. Many people, however, can achieve beautiful, long-lasting results with non surgical blepharoplasty. Dr. Sharon Giese's technique for non surgical eye lift in NYC utilizes fat grafting and a variety of cosmetic injectables to add volume beneath the eyes and smooth the appearance of bags. Wrinkles and fine lines surrounding the eyes, such as crow's feet, can also be addressed.* Speak to Dr. Giese about non surgical eye lift options during your personal consultation to determine which technique may best treat your unique concern. Some of the injectable options that Dr. Giese offers for the eye lift include:
Fat Grafting
Juvederm
Restylane
Radiesse
Perlane
Voluma
Belotero
With so many options available for the non surgical eye lift, it's important to speak with Dr. Giese and express your expectations, so she can determine which method of non surgical eye lift is best for you to achieve the most transformative results possible. In severe cases of under eye bags, or upper eyelid drooping, a surgical method may be discussed. During the surgical technique, excess skin, tissue and fat are actually removed to achieve long-lasting results.
NON SURGICAL EYE LIFT INSIGHTS
Ideal Candidates
Patients who display the beginning signs of aging around the eyes, commonly displayed in under eye bags and crow's feet.*
Procedure
Cosmetic injectables or fat grafting is utilized during non surgical eye lift in NYC to rejuvenate the skin around the eyes and brighten your overall expression.*
Technique Benefits
The injectables used during this procedure are applied during a simple, minimally invasive office visit, resulting in zero scars or downtime.*
Recovery
No downtime is needed following the non surgical eye lift. Patients may experience slight bruising or swelling to the treatment area which will dissipate shortly.*
Results
Under eye bags, fine lines and wrinkles around the eyes are smoothed. Results are long-lasting, up to three to five years.*
Outcome
Patients often look more refreshed and youthful after having non surgical eye lift in NYC.*
* Patients individual results may vary.
Dr. Sharon Giese and her staff are happy to schedule a consultation with you about non surgical eye lift. For more information on plastic surgery, non surgical eye lift in NYC and Dr. Sharon Giese, please request an appointment online or call us at 212.421.3400.