Large Volume Liposuction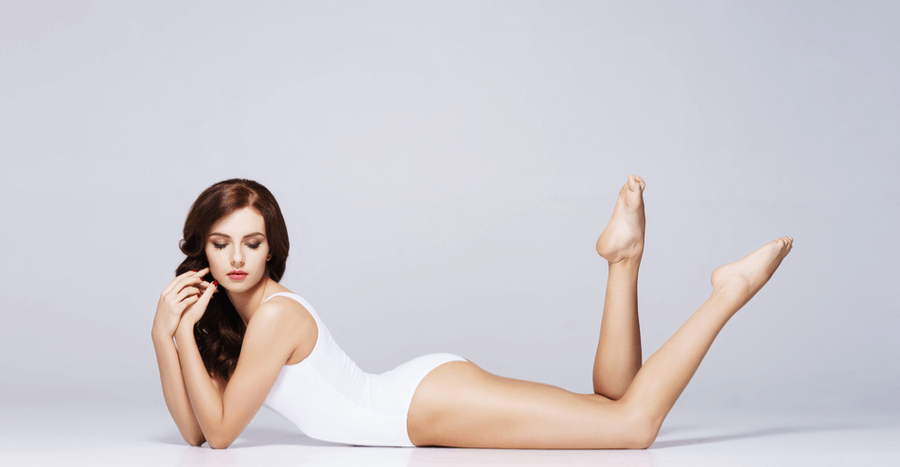 Lose Weight With Lipo
Liposuction may be the solution to your weight loss problem. Many people struggle to maintain their weight throughout an entire lifetime. Others are unable to shed the pounds after a specific event, such as pregnancy. Despite engaging in a healthy diet and regular exercise, excess fat can sometimes refuse to burn, and lipo may be required. If you are a size eight or more and have been struggling to lose weight for an extended period of time, large volume liposuction may be the key to losing two to three sizes at one time.* Dr. Sharon Giese offers large volume lipo at her Manhattan office to healthy, active patients struggling with weight loss.
* Patients individual results may vary.
LARGE VOLUME LIPO INSIGHTS
Ideal Candidates
Ideal candidates for large volume liposuction are physically healthy and are up to 50 pounds overweight even after healthy diet and exercise attempts.*
Procedure
Large volume lipo uses general anesthesia. Depending on the number of treatment areas being addressed, this procedure can take anywhere from three to four hours.*
Technique Benefits
Patients can lose up to two to three sizes in one session of large volume liposuction.* Advanced ultrasound assisted techniques can promote skin tightening.*
Recovery
Some bruising and swelling are common, but patients often return to work within seven to ten days.*
Results
Fast decrease in size. For many patients results can be evident as early as six to eight weeks following the procedure, but individual results may vary.*
Outcome
Large volume lipo can give patients the boost they need to achieve their weight loss goals.*
* Patients individual results may vary.
For a liposuction procedure to qualify as "large volume," seven pounds or more of fat must be suctioned from the body. For patients who are 50 pounds overweight, an in-depth analysis of health, age, weight, weight patterns, exercise and motivation are evaluated to determine whether each individual candidates is suitable for the procedure. In some cases, pre-surgery weight loss is necessary before you may qualify for large volume lipo as weight loss can help to ensure that your procedure produces the best possible results.
Large volume liposuction is completed under general anesthesia and can take anywhere from three to four hours depending on the number of areas being addressed and the volume of fat being extracted. In addition to fat removal, Dr. Giese performs the surgery with the help of ultrasound assisted liposuction (UAL) to tighten skin as well as remove the persistent fat deposits. This advanced ultrasound technique can stimulate the production of collagen, helping to tighten excess and sagging skin as a result of weight loss. Skin tightening can continue to improve even months after surgery as collagen production continues to increase. After receiving liposuction, you are able to return to work and daily activities within seven to ten days. Results are usually noticeable around six to eight weeks.*
Dr. Sharon Giese and her staff are happy to schedule a consultation with you about large volume liposuction. For more information on plastic surgery, lipo in Manhattan and Dr. Sharon Giese, please request an appointment online or call us at 212.421.3400.
* Patients individual results may vary.