Natural Lift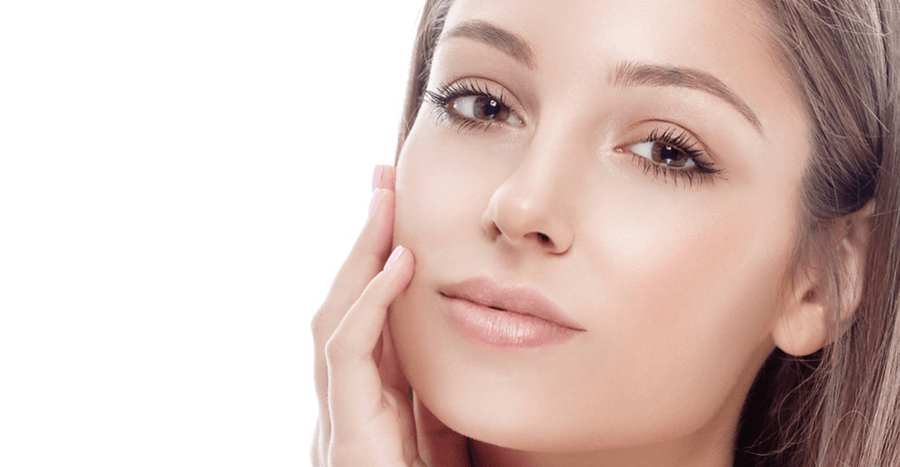 Natural Lift, An Alternative Facelift
Dr. Sharon Giese performs Natural Lift, an alternative to the traditional facelift, to achieve lasting results while avoiding the incisions, stitches and downtime of the full procedure.* With constant advancements occurring in the medical field, a variety of options are available to rewind the aging process, reduce jowls and achieve a younger, more vibrant look. Facelifts are one of the most popular procedures available. Although an invasive procedure, the facelift can reposition drooping, underlying tissues, reduce excess, sagging jowls and produce noticeable, long-lasting results. For some people, however, surgical procedures are simply not a preferable option. If you're interested in putting off the time before facelift surgery becomes necessary, Dr. Sharon Giese's signature procedure may be the best cosmetic option for you.
Areas Natural Lift Can Rejuvenate:
Eyes
Cheeks
Lips
Jawline
Hands
During Natural Lift in our NYC office, Dr. Giese utilizes micro-ultrasound and facial liposuction techniques to simultaneously remove fat, increase the production of collagen, and target the jowls. Fat removal is long-lasting and can contour facial features while increased collagen production tightens loose skin. Following Natural Lift, results can be gradually seen in the months after your treatment. Traditional facelifts require anesthesia, incisions, stitches and a prolonged recovery, but with this procedure, there are no visible incisions, very little discomfort and little to no downtime thanks to Dr. Giese's advanced, minimally invasive techniques.*
* Patients individual results may vary.
NATURAL LIFT INSIGHTS
Ideal Candidates
Patients interested in the rejuvenating results provided by the traditional facelift without enduring the risks or recovery of surgery.*
Procedure
Micro-ultrasound and liposuction techniques are used to remove excess fat, increase collagen production, and target the jowls.*
Technique Benefits
Natural Lift achieves beautiful, natural-looking results with little to no downtime, no visible incisions, and minimal discomfort. Only naturally occurring ingredients are used.*
Recovery
Minimal to no downtime is required.*
Results
Results following a Natural Lift in NYC are often more subtle than a traditional facelift surgery. Targeted treatment areas will appear more youthful, smooth and contoured.*
Outcome
Patients will enjoy a rejuvenated self of sense and enhanced self-esteem.*
* Patients individual results may vary.
Dr. Sharon Giese employs her extensive experience in plastic surgery to pioneer the most advanced facial rejuvenation treatment, known as the Natural Lift. During your personal consultation, Dr. Giese will discuss how the procedure is customized to target specific areas of your face, including the cheeks, skin, eyes, lips, jawline, and even your hands. Dr. Giese will elaborate on the many options available and how each can enhance your unique features.
Dr. Sharon Giese and her staff are happy to schedule a consultation with you. For more information on plastic surgery, and Dr. Sharon Giese, please request an appointment online or call us at 212.421.3400.