Non Surgical Face Lift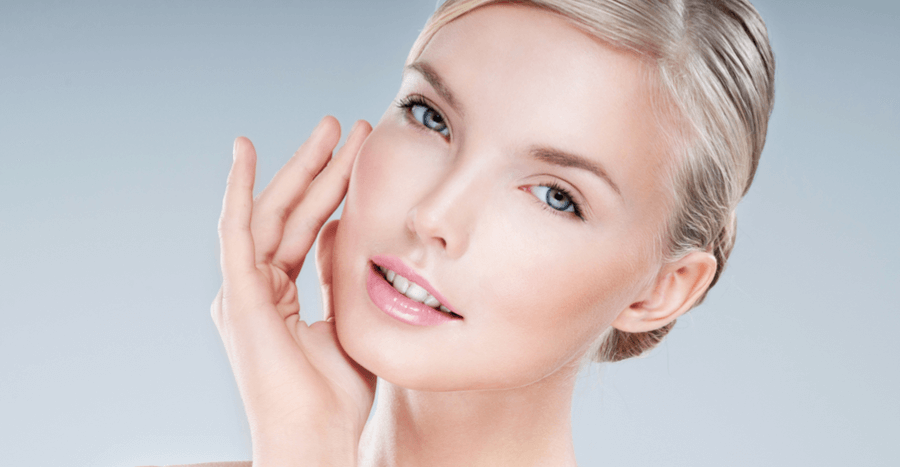 Revitalize Your Reflection With A Non Surgical Face Lift
Non surgical face lift options, often referred to as the liquid face lift, can reduce noticeable signs of aging. The passage of time, the wear of gravity and fluctuation of weight effect facial aging. Fine lines and wrinkles may become noticeable, and as skin loses its youthful elasticity, you may notice sagging in the mid face and jowls. Beginning signs of aging can be treated easily and with nearly zero downtime compared to more advanced stages of aging which may require a full face lift. For beginning signs of aging, however, a non surgical face lift can address your concerns and achieve long-term results without the risk, recovery or scarring of traditional surgery.*
Dr. Sharon Giese offers a non surgical face lift at her NYC office during a simple office visit. Utilizing various cosmetic injectable and fat grafting techniques, Dr. Giese can target specific signs of aging to achieve noticeable lift to the cheeks and brows and create a more defined jawline.* Some of the many cosmetic injectable options you have to choose from include:
Fat Grafting
Juvederm
Restylane
Radiesse
Perlane
Voluma
Belotero
Sculptra
Dr. Giese can discuss which cosmetic injectable or combination of various injectable and fat grafting options is best to treat your individual aging concerns. This decision is largely based on your desired results, the severity of your treatment area and its location. During your personal consultation, Dr. Giese will discuss all of these options with you to develop a customized treatment plan for your non surgical face lift in NYC.
NON SURGICAL FACE LIFT INSIGHTS
Ideal Candidates
Younger patients who display beginning signs of aging and are interested in a non surgical facial rejuvenation option.*
Procedure
Cosmetic injectables and fat grafting are used to target specific signs of aging and give lift to targeted facial features.*
Technique Benefits
Unlike the traditional face lift, the non surgical face lift in NYC does not involve incisions, stitches, nor an extended downtime.*
Recovery
Recovery following a non surgical face lift is minimal, and patients typically see noticeable results shortly after the procedure.*
Results
Face lift results using fat grafting and cosmetic injectables vary on an individual basis depending on the type of injectable used. In general, patients typically enjoy approximately 10 months with their newly sculpted features before maintenance appointments become necessary.*
Outcome
After the non surgical face lift in our NYC office, facial features such as the jawline will be smoothly contoured, cheeks and brows will be lifted to more youthful positions, and wrinkles and fine lines will be diminished.*
* Patients individual results may vary.
Dr. Sharon Giese and her staff are happy to schedule a consultation with you about non surgical face lift. For more information on plastic surgery, non surgical face lift in NYC and Dr. Sharon Giese, please request an appointment online or call us at 212.421.3400.