Instantight™ Skin Tightening Procedure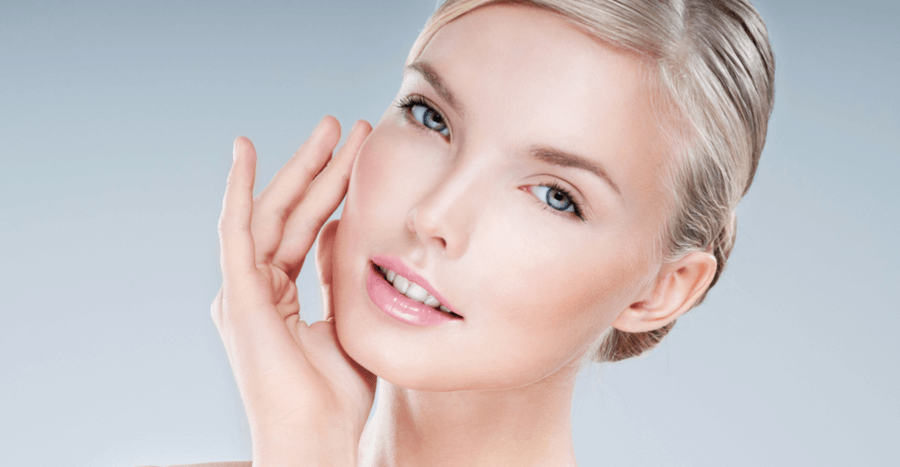 Reduce Wrinkles Without Surgery or Downtime
Instantight™ Skin is a groundbreaking laser skin tightening technique created by the renowned Dr. Kim of South Korea. It's proven to tighten skin and eliminate wrinkles on the face and body, as well as dramatically reduce the appearance of scars.
Dr. Kim has performed thousands of treatments in South Korea and is thrilled to partner with Dr. Sharon Giese to bring this laser skin tightening technology to the United States. Dr. Giese is honored to be the first and only provider to offer this FDA cleared treatment to patients in the US.
Areas Instantight™ Can Treat
Laugh lines
Eye skin
Lower Eyelid
Lips
Forehead
Body
Hands
Neck
Chest
Scars
Dr. Sharon Giese offers Instantight™ surgery in her NYC, in-office, AAAASF Accredited, surgical suite.
QUESTIONS ABOUT INSTANTIGHT™
How long is each procedure?
Each procedure is about 10-20 minutes under the instant tight laser device.
How long is the recovery time?
Recovery takes about 2 to 7 days depending on the areas treated. The recovery usually consists of redness and swelling for the duration of the period.
What do the end results look like?
Patients see tighter skin and wrinkle reduction immediately after the procedure. The results continue to improve over the next 30 days.
* Patients individual results may vary.
Most patients return home comfortably after receiving non-invasive Instantight™. The ideal candidate for this procedure are patients looking to correct any wrinkles on almost any part of the body. During your personal consultation, Dr. Giese can discuss how Instantight™ may produce the best results for your unique condition.
Dr. Sharon Giese and her staff are happy to schedule a consultation with you about Instantight™. For more information on plastic surgery, Instantight™ in NYC and Dr. Sharon Giese, please request an appointment online or call us at 212.421.3400