Brow Lift – Botox Eyebrow Lift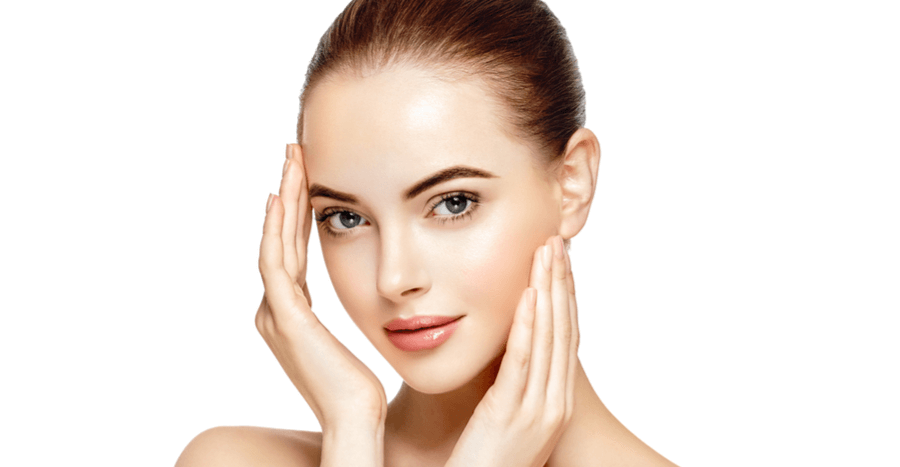 Lift Eyelids & Reduce Frowns With A Brow Lift
A brow lift can clear a frowning brow, lift the eyelids and return a youthful expression to your features that the passing years took away. The passage of time often wreaks havoc on the youthful appearance of our face. Skin loses its elasticity and underlying tissue and muscles begin to sag. Both of these unfortunate results of aging can cause your face to develop a permanent scowling or frowning expression. If you're distressed by your permanent frown or sagging eyelids, Dr. Sharon Giese offers non surgical and surgical options for a brow lift in her NYC office to smooth fine lines and wrinkles, brightening your expression.*
During the non surgical brow lift, Dr. Sharon Giese utilizes BOTOX® Cosmetic, Xeomin and Dysport injections in targeted treatment areas to relax underlying muscles from their frozen, frowning expression. Dr. Giese will evaluate your individual concern and determine the most effective treatment location for you. Some common treatment locations for the non surgical brow lift are around the forehead, brows and eyes. Patients often notice their results shortly after treatment. Mild bruising may result from a non surgical brow lift, but otherwise, patients experience virtually no downtime and require maintenance appointments every few months.*
Surgical options for the brow lift can achieve long lasting results. Because brow lift surgery is significantly more invasive than non surgical brow lift, surgery is usually reserved for more severe cases. Dr. Giese can determine which treatment option will achieve the best results for you during a personal consultation.
BROW LIFT INSIGHTS
Ideal Candidates
Patients who are dissatisfied by a permanent frown due to winkles, fine lines and aging.*
Procedure
The cosmetic injectables, BOTOX® Cosmetic, Xeomin and Dysport, are used to relax underlying muscles, smooth skin and reduce the appearance of fine lines and wrinkles during the non surgical brow lift in NYC.*
Technique Benefits
During a brow lift, results are achieved within a simple 15 minute office visit and results can be seen shortly after treatment.*
Recovery
No downtime is involved; only slight bruising should be expected after a non surgical brow lift.*
Results
Patients can expect noticeable results shortly after treatment, and these results last a few months. Regular appointments must be scheduled to maintain results.*
Outcome
In addition to smooth results and a clear, more content expression, patients often achieve a heightened confidence.*
* Patients individual results may vary.
Dr. Sharon Giese and her staff are happy to schedule a consultation with you about brow lift. For more information on plastic surgery, brow lift in NYC and Dr. Sharon Giese, please request an appointment online or call us at 212.421.3400.