Facial Liposuction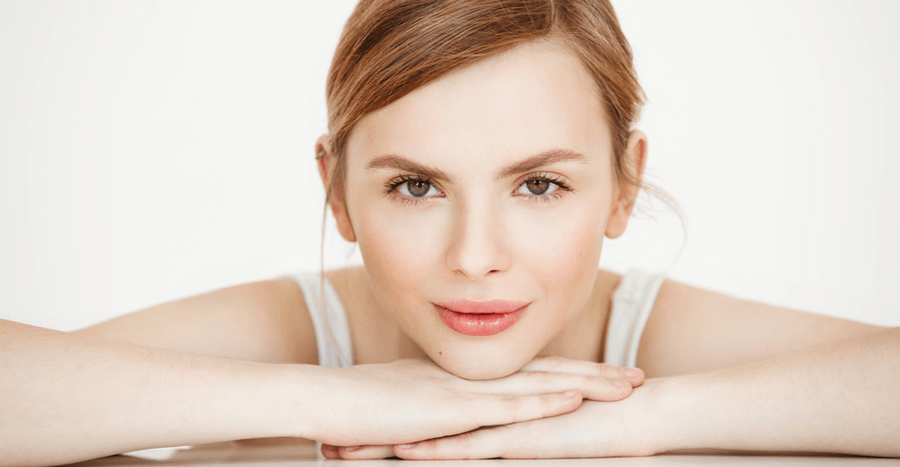 Define Your Expression With Facial Liposuction
Facial liposuction is a wonderful alternative to the traditional facelift, utilizing advanced lipo techniques to target beginning to moderate signs of aging. As the years pass, your face begins to express the stress, frowns and laughs you experienced throughout your lifetime. In addition to wrinkles, age spots and facial folds, your face also begins to sag, displaying a tired-looking, drooping appearance. Fat pads, underlying tissue and muscles slip from their youthful positions and create hanging jowls, second chins and neck folds. Oftentimes, this occurs despite exercise and diet programs. If you're unhappy with how your face has aged, you may want to consider plastic surgery to rejuvenate your expression. Dr. Sharon Giese offers facial liposuction in her NYC office for patients interested in lifting and defining their expression without the downtime of a traditional facelift.
During facial liposuction, Dr. Sharon Giese targets the fat deposits at the jowls and neck to firm a sagging jawline. This is accomplished by removing excess fat cells and stimulating the production of collagen. Dr. Giese utilizes the most advanced liposuction technology available, Ultrasound Assisted Lipo (UAL), which achieves fat reduction and collagen production simultaneously. Collagen production is an ongoing result of this procedure, many patients notice continuous skin tightening and increased firmness to your jawline and neck even months after the procedure.*
Unlike traditional facial rejuvenation surgery, facial liposuction only involves micro-incisions, tiny holes just big enough for the lipo cannula to access the fat layer beneath the skin. Invasive incisions, stitches and scarring are completely avoided, ensuring reduced risk, bruising and downtime. Patients who typically qualify for this procedure are younger in age, have decent skin elasticity, and display the majority of facial aging in the jowls and neck area only.*
* Patients individual results may vary.
FACIAL LIPOSUCTION INSIGHTS
Ideal Candidates
Younger patients who are dissatisfied by sagging jowls and an undefined jawline.*
Procedure
Facial liposuction utilizes Ultrasound Assisted Liposuction to simultaneously reduce excess fat and stimulate the production of collagen to tighten and firm sagging skin.*
Technique Benefits
Unlike traditional facial rejuvenation surgery, facial liposuction does not require incisions, stiches or scarring, resulting in reduced recovery time.*
Recovery
Patients can often return to work and daily activities within one week after receiving facial liposuction at our NYC office.*
Results
The jowls can be lifted into a more youthful position on the face, creating a more defined jawline and a smoother neck.*
Outcome
In addition to the aesthetic benefits of facial lipo, patients often feel a renewed and invigorated sense of self.*
* Patients individual results may vary.
Dr. Sharon Giese and her staff are happy to schedule a consultation with you. For more information on plastic surgery, facial liposuction in NYC and Dr. Sharon Giese, please request an appointment online or call us at 212.421.3400.