Male Liposuction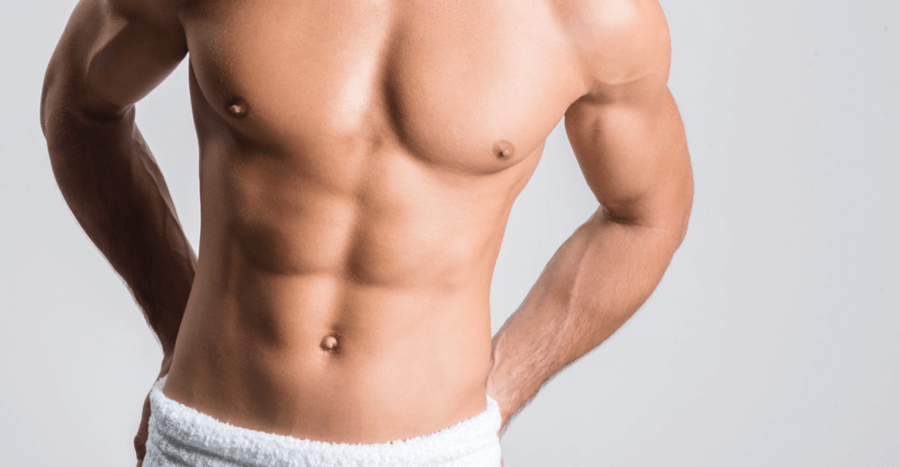 Define Your Body With Male Liposuction
Male Liposuction is becoming one of the most popular cosmetic procedures available. Nearly 15% of all liposuction surgeries are performed on American males. For men who wish to improve their physical appearance, liposuction can be the answer to smooth love handles, sculpt abs, remove chest fat and breast tissue, contour the jawline and reduce the stubborn fat on body parts that are resistant to a healthy diet and regular exercise. Dr. Sharon Giese has extensive experience in helping men achieve a leaner, firmer body through male liposuction at her New York City office.*
* Patients individual results may vary.
| | |
| --- | --- |
| | |
MALE LIPOSUCTION INSIGHTS
Ideal Candidates
Healthy patients interested in sculpting the jawline, the love handles, abdomen and the chest.*
Procedure
Fat cells are reduced from targeted, problem areas. Ultrasound technology is used to stimulate the production of collagen to achieve skin tightening*
Technique Benefits
Ultrasound assisted liposuction (UAL) is less invasive, uses sedation instead of general anesthesia and can promote smoother results compared to traditional liposuction techniques.*
Recovery
As swelling and discomfort lessen, patients may return to work a few days following male liposuction in New York City.*
Results
Stubborn areas of fat can be noticeably smoothed, and thanks to increased collagen production, skin can continue to noticeably firm after surgery.*
Outcome
In combination with regular exercise and a healthy diet, male lipo results can help patients meet their body sculpting and weight loss goals to obtain the body they've always strived to achieve.*
* Patients individual results may vary.
Dr. Giese utilizes advanced male liposuction techniques to create a more attractive shape. She performs ultrasound assisted liposuction (UAL) to simultaneously remove the persistent fat deposits beneath the skin and promote skin tightening. Excess skin may develop as a result of rapid weight loss or fat removal, depending on the elasticity of your skin, but UAL's cutting-edge ultrasound technology stimulates the production of collagen to promote skin tightening in the months following surgery.*
Many men may also benefit from testosterone replacement with the liposuction to increase muscle mass and decrease central fat mass. This can also improve work-outs and strength.
Many of Dr. Giese's male liposuction patients are also perfect candidates for the LipoDetox ™ program "to detox the body from inside out." Male liposuction combined with a healthy weight loss program can be the most essential tool in a man's fight for a sculpted, fit body. Patients report that they lose more inches per pound lost with liposuction than any other weight loss method.* Speak to Dr. Sharon Giese about her LipoDetox ™ program during your personal consultation to determine if you qualify.
As male liposuction in New York City becomes increasingly popular, several common areas are typically addressed during surgery. The most common areas targeted for male liposuction are:
Jawline: Reduce a double chin and sagging jowls.
Love Handles: Achieve slimmed, contoured hips.
Abdomen: Remove belly fat to reveal natural abs.
Chest: Smooth hanging skin and the appearance of Gynecomastia, or male breasts.
Dr. Sharon Giese and her staff are happy to schedule a consultation with you about male liposuction. For more information on plastic surgery, male liposuction in New York City and Dr. Sharon Giese, please request an appointment online or call us at 212.421.3400.
* Patients individual results may vary.