Inverted Nipple Surgery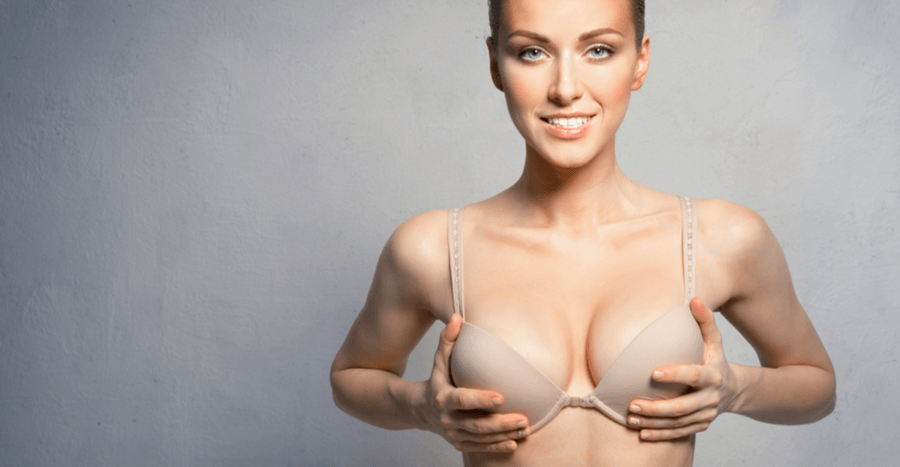 Inverted Nipple Surgery To Protrude Nipples
Inverted nipple surgery is a simple, outpatient, cosmetic procedure that can improve both the physical appearance of your breasts but also your body-confidence. A woman's physical curves are often emotionally connected with her sexuality, body image and self-esteem, but other aspects of a woman's femininity that aren't as obvious to the casual eye are her nipples. The appearance of projected nipples and the ability to breast-feed can be very important, but approximately 10% to 20% of women are born with inverted nipples and are unhappy with their appearance.
In addition to birth defects, women may develop inverted nipples during a variety of circumstances, including:
Pregnancy
Breast-feeding
Trauma
Major weight loss
Cancer
Infections
Dr. Giese offers inverted nipple surgery at her NYC office to correct the cosmetic appearance of this condition.
Most women with inverted nipples have milk ducts intact; they are just tight. The function of milk ducts may be impacted depending on the severity of your condition and individual anatomy of your breast, such as the density of fibrous tissue. Breast-feeding is generally possible, though difficult, even for women displaying a Grade II severity. Inverted nipple surgery can fix inverted nipples so they protrude.* This surgery is a simple procedure done with local anesthesia and performed for cosmetic reasons. Women often love their results following the procedure, but they should be aware that breast-feeding is unlikely afterward.*
Three grades of inverted nipples are commonly displayed:
Grade I: Women who display mildly inverted nipples can easily protrude their nipple by applying physical pressure around the areola.
Grade II: Women who display moderately inverted nipples may be able to protrude their nipples by applying pressure, but not easily. Breast-feeding may be difficult.
Grade III: Women who display severely inverted nipples cannot protrude their nipples without inverted nipple surgery and will likely not be able to breast-feed.
You are encouraged to meet with Dr. Giese during a personal consultation to determine what grade of severity you display. Dr. Giese will discuss the best treatment option for your individual condition and the results you can anticipate following the surgery.
* Patients individual results may vary.
INVERTED NIPPLE SURGERY INSIGHTS
Ideal Candidates
Women who are dissatisfied with the appearance of their inverted nipples and do not desire the ability to breast feed in the future.*
Procedure
Inverted nipples are corrected during an in-office procedure using local anesthetic.*
Recovery
Patients typically return to work within one to two days following the procedure. Strenuous activities should be avoided for one week.*
Results
Nipples will point outward after this procedure.*
Outcome
Although nipples will no longer be inverted, this procedure prevents the ability to breast-feed. Women should be certain of the knowledge that they will be unable to breast feed in the future.*
* Patients individual results may vary.
Dr. Sharon Giese and her staff are happy to schedule a consultation with you about inverted nipple surgery. For more information on plastic surgery, and Dr. Sharon Giese, please request an appointment online or call us at 212.421.3400.