Townhouse 114 Is Officially Open And Better Than Ever!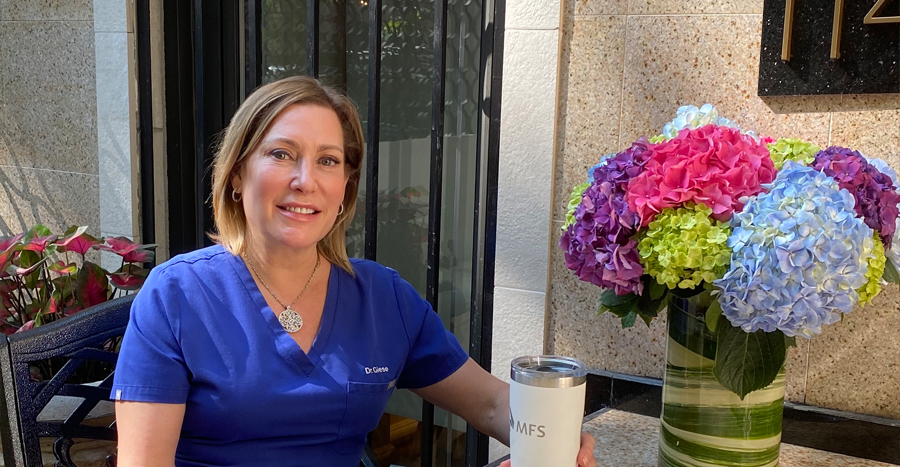 Post COVID-19 Office Re-Opening Updates: Safety Measures + Protocols
We are ecstatic to welcome patients back to Townhouse 114!
Obviously, our patients' safety has been our top priority in executing our re-opening. In addition to following our routine, stringent infection control protocols and procedures, we are in a heightened state of vigilance about disinfecting our facility. Special emphasis is being placed on sanitizing high touch areas in common areas and the restroom.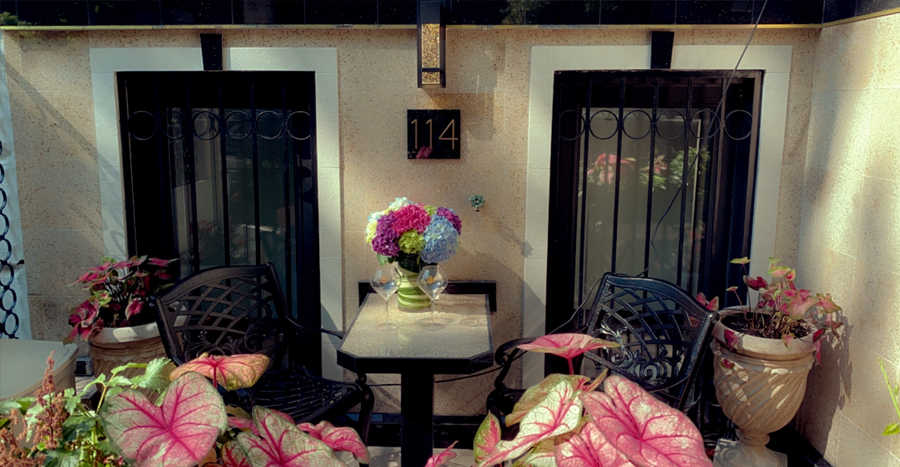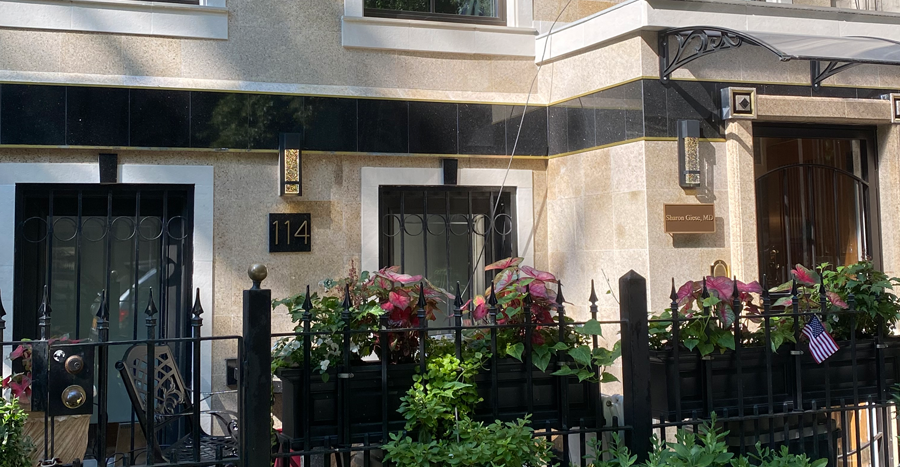 Extra efforts we will employ to stop the spread of COVID-19 and comply with the CDC and the local health department to ensure safety of my staff and patients include:
Maintain social distancing of 6 feet
Reception chairs have been spaced appropriately, but I expect not more than 1 or 2 patients there are any time
Appointments will be timed to avoid wait time and I will utilize the 4 separate exam and treatment rooms
Bring your favorite mask, or we will present you with a cloth one you can take home with you
A glass divider separates office staff from the reception
Plenty of hand sanitizer and antiviral wipes are available
All staff have N95 masks, protective gowns and goggles
Air ozone sanitizer and UV light had been added
Magazine material has been removed from the waiting area as it is deemed high touch
The coffee/tea makers have been moved to behind the reception. Please ask if you desire a cup
We also can't wait for you to see the 'facelift' we've given to our office! Above are some photos giving you a sneak peak into our new digs.
Schedule an online consultation with Dr. Giese prior to your treatment
Due to COVID-19 restrictions, telemedicine appointments are now available! To schedule, contact my office at info@sharongiesemd.com. Zoom or iPhone can be used for these appointments.
There is no charge for current patients and $250 charge for new patients. These consults will be followed up with a physical consultation. These virtual consultations will be very helpful to make a plan that can be scheduled and implemented as soon as possible.