Cheek Augmentation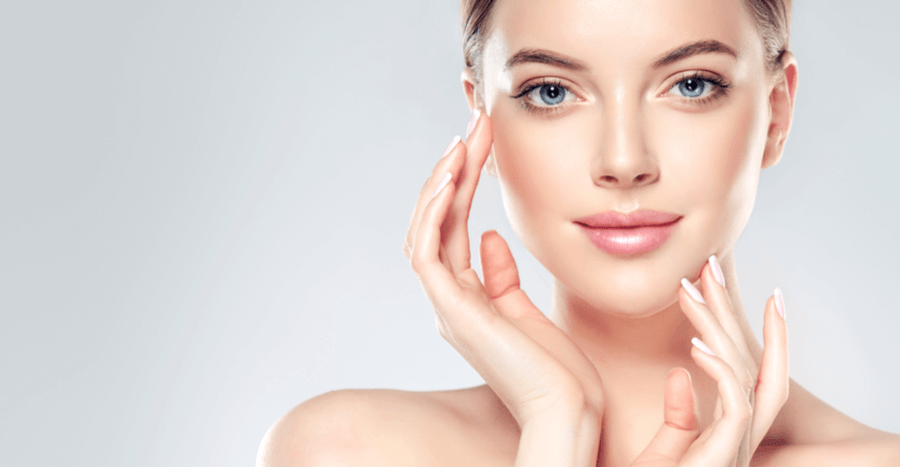 Achieve Youthful Contour & Lift With Cheek Augmentation
Cheek augmentation can contour and lift facial features to achieve better balance and enhanced beauty. Prominent facial features, such as the cheeks, nose and chin, can define and slim the face, and when in proportion, be extremely attractive. Many celebrities are well-known for their defined facial features, such as Angelina Jolie, Cameron Diaz and Megan Fox. Every face is unique, however, so if you'd like a more defined cheek, speak with Dr. Sharon Giese about cheek augmentation at her NYC office to discover how your appearance can be enhanced by this procedure.
Unlike traditional cheek implant surgery, which utilizes implants to enhance the cheeks, Dr. Giese employs a less invasive cheek augmentation technique, known as natural fat transfer. This technique adds volume to the cheek using your body's own fat cells. This procedure is performed in back to back procedures: liposuction and fat grafting.
Liposuction: An advanced method of liposuction is performed to extract fat cells from a donor location while keeping them intact for fat transfer. Patients typically choose their abdomen, thighs, love handles or flanks as a donor location. This lipo technique is less invasive and causes less damage to surrounding tissues, allowing for less bruising and downtime after surgery as well as preservation of fat cells.* Once the fat cells are extracted, they're transferred to the cheeks.
Fat Grafting: During the fat grafting portion of your cheek augmentation, the same fat cells that are extracted during liposuction are implanted into the cheek through tiny micro-incisions. These micro incisions do not result in scars or stitches. After cheek augmentation in NYC, downtime is minimal, lasting approximately one day. Results can be seen shortly after treatment, and those results are long lasting. Fat grafting to the cheek usually yields long-lasting results, so maintenance appointments are rare.
CHEEK AUGMENTATION INSIGHTS
Ideal Candidates
Patients who are dissatisfied by the prominence of their cheekbone and wish to enhance their appearance without the use of artificial implants.*
Procedure
Cheek augmentation is performed using fat grafting or filler; fat is removed from a donor location during a previous liposuction surgery and those same fat cells are implanted into the cheeks to enhance their appearance.*
Technique Benefits
Unlike traditional, artificial cheek implants, Dr. Giese's advanced cheek augmentation technique in NYC achieves long-lasting results without an extended downtime, scars nor stitches.*
Recovery
Patients typically need one day recovery following cheek augmentation in NYC.*
Results
After cheek augmentation, patients can enjoy more symmetrical and prominent-looking cheeks bones. Often, this can consequently slim other facial features.*
Outcome
Increased confidence and a renewed sense of sense can also be achieved as a result of cheek augmentation.*
* Patients individual results may vary.
Dr. Sharon Giese and her staff are happy to schedule a consultation with you about cheek augmentation. For more information on plastic surgery, cheek augmentation in NYC and Dr. Sharon Giese, please request an appointment online or call us at 212.421.3400.