Buccal Fat Removal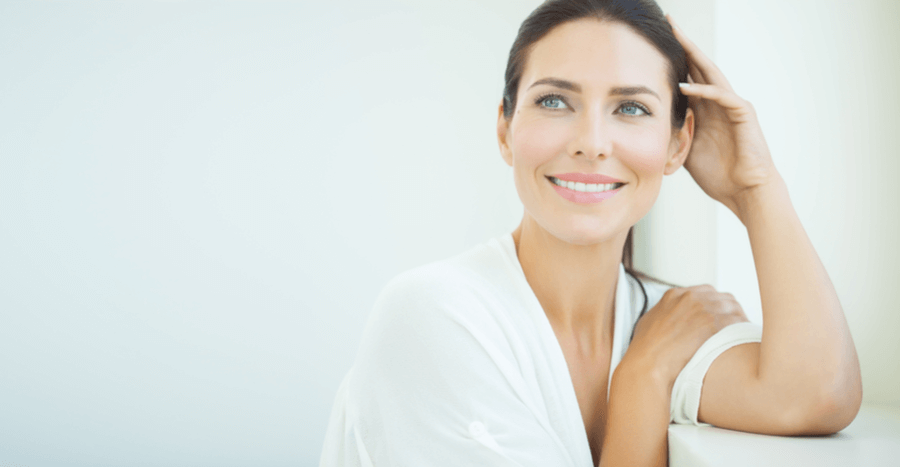 No More Chipmunk Cheeks After Buccal Fat Removal
Buccal fat removal is ideal for people with round cheeks who wish to have a slightly more chiseled expression. While many people lose this youthful roundness in their late 20's after shedding their remaining "baby fat," some people may never lose this chubby look in their cheeks. Others commonly refer to this facial roundness as "chipmunk cheeks," and dislike their appearance. Often, this condition is hereditary and due to genetics. The buccal fat pad is one of several encapsulated fat masses in the cheek, and in most cases, this fat deposit is responsible for this cheek prominence. Dr. Sharon Giese offers buccal fat pad removal in her NYC office to excise the buccal fat pad from the cheek and achieve a slimmer facial appearance.
Buccal fat removal is a relatively short procedure and performed in-office at our JHACO Accredited, surgical suite. During this procedure, patients are given a local anesthetic and sedation to ensure their comfort throughout the procedure. Dr. Giese reduces the buccal fat pads inside the cheeks through a small incision on the inside of the mouth. The incision is closed with sutures, and any resulting scars are concealed on the inside of the mouth, completely hidden from view.*
Typical results following this procedure are subtle. Without the buccal fat pad, your face can have a sharper contour into the lower cheek. "Chubbiness" or "chipmunk cheeks" can be reduced, and instead of a baby-faced appearance, patients can achieve a more defined, mature look. Generally, the recovery process is quick and relatively painless. You will simply look like you've had oral surgery. Some swelling and bruising will occur directly following your procedure, and ice is recommended to help minimize these side-effects.*
Final results can usually be seen after four to six weeks as residual swelling disappears. The subtle sharpness of your cheek into your jawline can become apparent within this time, and if you want to keep your procedure a secret, people may not be able to pin-point that you've had cosmetic surgery. Friends and family may likely only comment that your face looks noticeably thinner and more defined, and question whether you've recently lost weight. You can see the many stunning results produced by this procedure in our before and after gallery! To best understand all of your facial rejuvenation options, a private, in-person consultation with Dr. Giese is highly recommended.*
* Patients individual results may vary.
BUCCAL FAT REMOVAL
Ideal Candidates
Buccal fat removal is ideal for patients who are in their late 20's – 60's and are dissatisfied by the persistent appearance of "chubby" cheeks.*
Procedure
Buccal fat pads are reduced inside the lower cheek to achieve a more sculpted contour to the face.*
Technique Benefits
Incisions are made on the inside of the mouth, so scarring and stitches are completely hidden from view. Incisions are small, patients can expect a quick and relatively painless recovery.*
Recovery
Patients often look as if they've had oral surgery after buccal fat removal in our NYC office. Once swelling dissipates, results should become fully noticeable in approximately four to six week.*
Results
Cheeks can appear more contoured, and the planes of the face can be sharpened*
Outcome
Patients typically enjoy a more chiseled, slimmer facial appearance compared the "baby-faced" chubbiness of their previously rounded cheeks.*
* Patients individual results may vary.
Dr. Sharon Giese and her staff are happy to schedule a consultation with you about buccal fat removal in her NYC office to determine if this procedure is right for you. For more information on plastic surgery, facial rejuvenation and Dr. Sharon Giese, please request an appointment online or call us at 212.421.3400.