Sculptra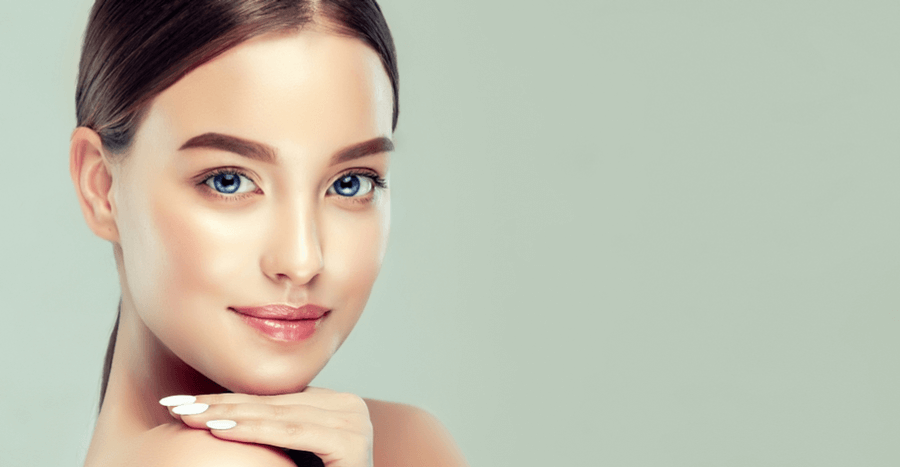 Grow Younger With Sculptra
Wrinkles, fine lines, facial folds and lost volume are common side effects of aging. Youthful skin produces collagen, enhancing skin's elasticity and its ability to contour and smooth from facial expressions. With age, however, your skin may produce less collagen. Skin that is less able to recover from facial expressions, such as smiling and frowning, can permanently wrinkle, displaying your true age on the outside no matter how young you may feel. Sculptura can be great for cheek hollows.  It makes the face look more robust and is good for men and women with thin hollow faces.  If your face no longer represents your feelings or emotions due to permanent frown lines around your mouth and nasolabial folds around your smile, you may want to consider cosmetic enhancement.* Dr. Sharon Giese offers many non surgical treatments, including cosmetic injectables and dermal fillers, such as Sculptra, at her NYC office.
Unlike dermal fillers composed of hyaluronic acid, Sculptra is composed of poly-L-lactic acid, which helps to replace lost collagen over time. The poly-L-lactic acid in Sculptra can produce slow-acting results that will surface over an extended time period, and subsequently, last approximately two years.* Other dermal fillers can produce results quickly after treatment, but in most cases, those results fade within six months without maintenance treatments. Sculptra, on the other hand, actually stimulates the production of collagen in your body to grow younger-looking as time passes. Injected into the deep dermis, this dermal filler can smooth severe nasolabial folds, marionette lines and hollowed temples to achieve gradual, transformative results.*
Many patients choose to receive Sculptra at our NYC office over other more invasive facial rejuvenation surgeries, such as a facelift, because of the benefits of a non surgical treatment, especially those with beginning signs of aging. Sculptra can be administered during three easy, relatively quick office visits. Incisions and anesthesia are unnecessary while receiving Sculptra, and results are achieved without any scars or downtime.* Speak to Dr. Sharon Giese during a personal consultation to determine if you're an ideal candidate for Sculptra in NYC and to learn more about your many dermal filler options.
SCULPTRA INSIGHTS
Filler Material
Sculptra is composed of poly-L-lactic acid, which can help to replace lost collagen over time.*
Treatment Location
This dermal filler is injected into the deep dermis. Common treatment locations using Sculptra include deep nasolabial folds, marionette lines, and hollowed cheeks.*
Recovery
After Sculptra at our NYC office, patients will experience little to no downtime. Slight swelling and bruising may occur and dissipate a few hours after treatment.*
Results
Results are noticeable over time. Three treatment sessions are required and results last approximately two years.*
Outcome
Patients continue to notice subtle rejuvenation after receiving Sculptra in New York City even months after treatment thanks to stimulated collagen production.*
* Patients individual results may vary.
Dr. Sharon Giese and her staff are happy to schedule a consultation with you about Sculptra. For more information on plastic surgery, Sculptra in NYC and Dr. Sharon Giese, please request an appointment online or call us at 212.421.3400.