Restylane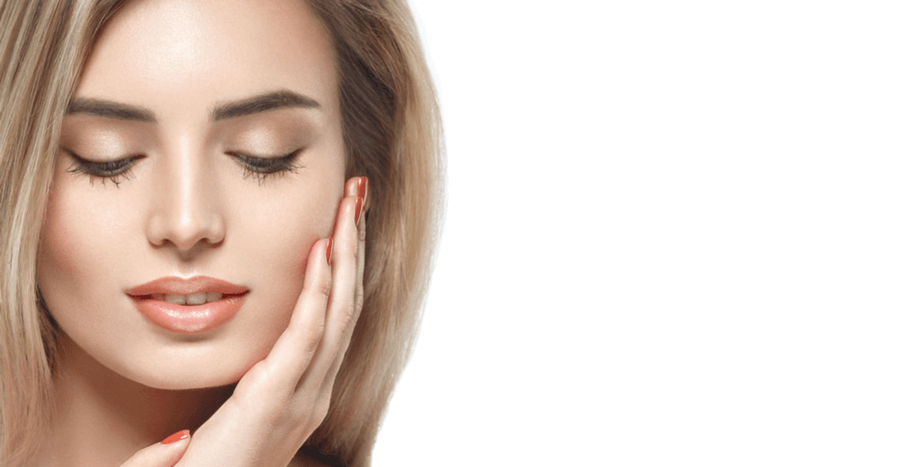 Graceful Aging With Restylane
After years of smiling, frowning and every expression in between, fine lines, wrinkles and facial folds begin to crease your expression. This is an unavoidable side effect of a deceased production of hyaluronic acid in your skin, which occurs with age. Hyaluronic acid can fill your skin with structure and volume, and without this substance, wrinkles and facial folds will form. If you're embarrassed by the noticeable appearance of facial aging in your expression, advanced cosmetic treatments and technology allow for beautiful results without the need of a lengthy, invasive procedure. Dr. Sharon Giese offers many dermal fillers, including Restylane, at her NYC office, so you can achieve beautifully smooth skin during a simple office visit.*
Restylane is commonly used to treat moderate to severe wrinkles around the lips, such as folds between the nose and mouth, smoker's and marionette lines, and to plump, shape and define the lips. During this simple, in-office treatment, Dr. Giese will rejuvenate your skin by injecting Restylane into the targeted, wrinkled location to fill the area with hyaluronic acid.* Although natural to the human body, the hyaluronic acid in Restylane isn't extracted from your own body, and therefore is not a permanent solution. You should expect to attend bi-yearly appointments to maintain your results.
Dr. Sharon Giese offers a variety of dermal fillers in addition to Restylane. Speak with her about your trouble spots and your preferred injectable during a private consultation. Everyone's expression is unique, so the treatment needed to rejuvenate your expression is unique as well. Dr. Giese can examine your concern and medical history to determine if Restylane is the right dermal filler for you.
RESTYLANE INSIGHTS
Filler Material
Restylane is composed of hyaluronic acid, a natural substance found in the human body.*
Treatment Location
This dermal filler is injected into the mid dermis. Common treatment locations using Restylane include the nasolabial folds, marionette lines, smoker's lines and lips.*
Recovery
After receiving Restylane at our NYC office, patients will experience little to no downtime. Slight swelling and bruising may occur and dissipate a few hours after treatment.*
Results
Results are noticeable shortly after treatment and last up to six months. Bi-yearly appointments are needed to maintain results.*
Outcome
Patients will not only appear more youthful and refreshed after receiving Restylane, many patients also experience a heightened sense of self and improved confidence thanks to their rejuvenated appearance.*
* Patients individual results may vary.
Dr. Sharon Giese and her staff are happy to schedule a consultation with you about Restylane. For more information on plastic surgery, Restylane in NYC and Dr. Sharon Giese, please request an appointment online or call us at 212.421.3400.