Perlane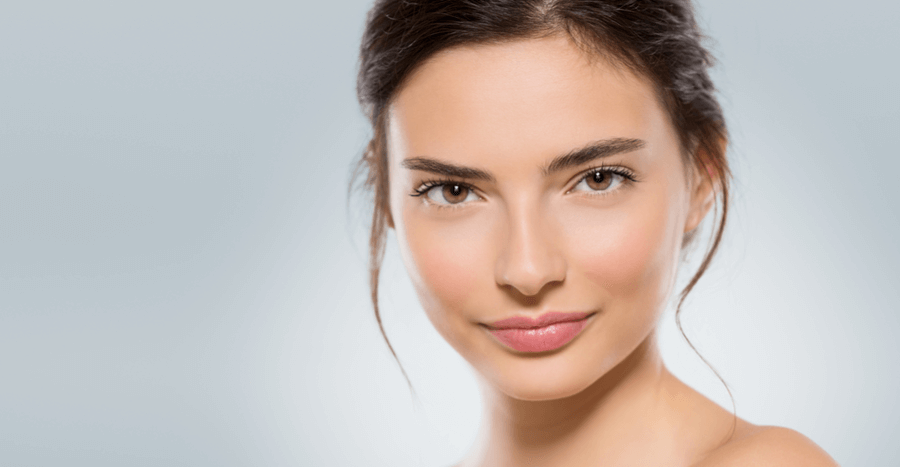 Pamper Yourself With Perlane
Your appearance is connected hand in hand with your sense of self and confidence. The better you look, the better you feel about yourself. As the years pass, however, you can't control the effect that age, gravity, the sun and various facial expressions have on your skin. Fine lines and wrinkles may begin to form at the corners of your eyes and mouth and facial folds make your cheeks and jowls sag. If you're self-conscious about the appearance of facial aging on your expression, you may want to consider cosmetic enhancement. Dr. Sharon Giese offers Perlane at her New York City office to give lift to both your spirits and your appearance.
Similar to other dermal fillers like Juvederm and Restylane, Perlane is composed of hyaluronic acid, a natural substance found in the human body. If your expression is beginning to wrinkle and sag, it's because of a decrease in your skin's natural production of hyaluronic acid. This decrease makes your skin less-able to recover from various facial expressions. It also decreases volume in contoured features, such as the cheeks and jawline. Receiving Perlane in New York City can rejuvenate your skin with the hyaluronic acid it's no longer producing, smoothing wrinkles, fine lines and facial folds from the inside out.* Unlike other cosmetic injectables, however, Perlane is often ideal for severe wrinkles and facial folds. The solution is injected into the mid to deep dermis during a simple office visit, and results can be transformative. Most patients notice results shortly after receiving Perlane, and these results last six to nine months, three months longer than other hyaluronic acid-based dermal fillers.*
Dr. Sharon Giese offers a variety of dermal fillers and cosmetic injectables that can address any number of signs of facial aging. The right dermal filler can noticeably lift and refresh your expression without the need for invasive face lift surgery. Perlane is scar free, avoiding the incisions and stitches required with other facial rejuvenation techniques.* Dr. Giese can determine if Perlane is right to pamper your expression during a personal consultation. Speak to her about your aging concern, and she will help guide you through the many options of cosmetic injectables to find just the right fit for you.
PERLANE INSIGHTS
Filler Material
Perlane is composed of hyaluronic acid, a natural substance found in the human body.*
Treatment Location
This dermal filler is injected into the mid to deep dermis. Common treatment locations using Perlane include deeper facial folds and wrinkles, nasolabial folds, cheeks, marionette lines, temples and jowls.*
Recovery
After receiving Perlane at our New York City office, patients will experience little to no downtime. Slight swelling and bruising may occur and dissipate a few hours after treatment.*
Results
Results are noticeable shortly after treatment and last approximately six to nine months. Bi-annual appointments are needed to maintain results.*
Outcome
Patients will not only appear more youthful and refreshed after receiving Perlane in New York City, many patients also experience a heightened sense of self and improved confidence thanks to their rejuvenated appearance.*
* Patients individual results may vary.
Dr. Sharon Giese and her staff are happy to schedule a consultation with you about Perlane. For more information on plastic surgery, Perlane in New York City and Dr. Sharon Giese, please request an appointment online or call us at 212.421.3400.