Belotero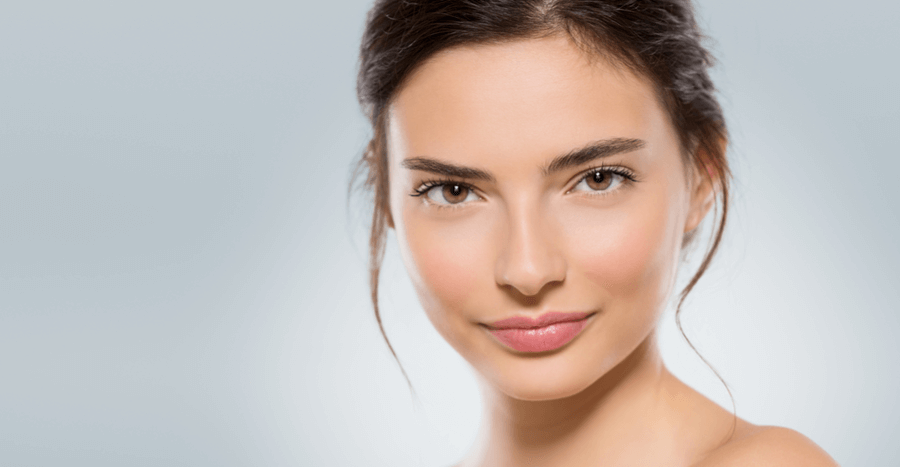 A Younger You With Belotero
The passing years can be hard on the smooth, youthful contours of your face. Gravity can make facial features droop, the sun can worsen fine lines and wrinkles, and lost skin elasticity and volume can form deep creases and facial folds. If you would like to achieve a younger-looking you without enduring the risk, recovery and scaring of traditional surgery, you may want to consider a non surgical option. Dr. Sharon Giese offers many injectable filler options, including Belotero, to rejuvenate your facial features.*
Like many dermal fillers, Belotero is composed of hyaluronic acid to add volume beneath the skin which has been lost due to the natural decrease of hyaluronic acid production with age. Belotero, however, is intended to treat moderate to severe wrinkles and facial folds. Belotero can be great for smoker's lines and any fine line and wrinkles because it can be injected close to the skin's surface.  It is also used for lower eyelid hollows to improve the appearance of dark circles. During a simple office visit, Dr. Sharon Giese will inject Belotero into the mid to deep dermis, achieving transformational results that last up to six months! You will need bi-yearly appointments to maintain results, but unlike traditional facial rejuvenation, like face lift, no incisions, scars or downtime is required with Belotero treatment.*
Discover if Belotero is the right dermal filler treatment for you! During a private consultation, Dr. Sharon Giese and her knowledgeable staff will speak to you about your many non surgical cosmetic options, like Belotero, and the many dermal fillers available. Whether you're concerned about smile lines, nasolabial folds, smoker's line or marionette lines, we offer an array of treatment options to meet your needs.* Everyone is unique, so a unique treatment plan is developed just for you. Enjoy a younger you today with Belotero!
BELOTERO INSIGHTS
Filler Material
Belotero is composed of hyaluronic acid, a natural substance found in the human body.*
Treatment Location
This dermal filler is injected into the mid to deep dermis for correction of moderate to severe facial wrinkles and folds, such as nasolabial folds, smile lines, smoker's lines and marionette lines.*
Recovery
After receiving Belotero at our NYC office, patients will experience little to no downtime. Slight swelling and bruising may occur and dissipate a few hours after treatment.*
Results
Results are noticeable shortly after treatment and last up to six months. Bi-yearly appointments are needed to maintain results. Results last longer in the lower eyelid area.*
Outcome
Patients will not only appear more youthful and refreshed after receiving Belotero in NYC, many patients also experience a heightened sense of self and improved confidence thanks to their rejuvenated appearance.*
* Patients individual results may vary.
Dr. Sharon Giese and her staff are happy to schedule a consultation with you about Belotero. For more information on plastic surgery, Belotero in NYC and Dr. Sharon Giese, please request an appointment online or call us at 212.421.3400.