CO2RE Laser Resurfacing – CO2RE Laser Procedure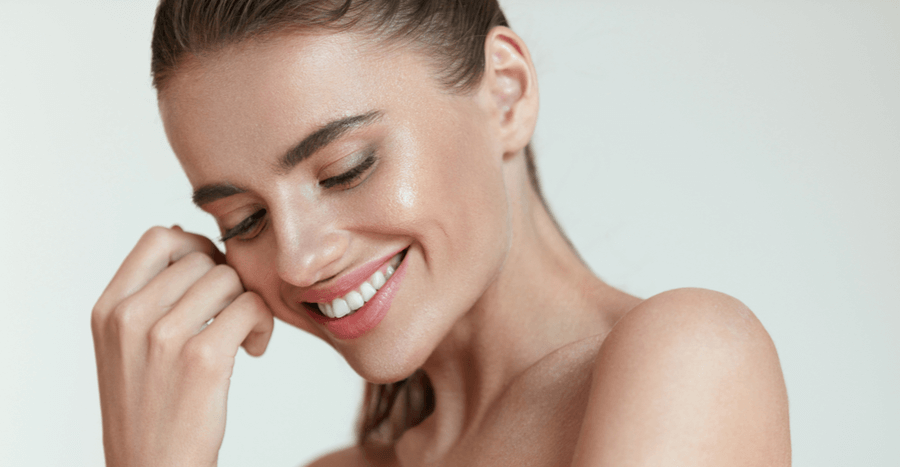 Revitalize Your Complexion With CO2RE™ Laser Resurfacing
CO2RE™ laser resurfacing can restore a smoother, younger-looking skin texture. CO2RE™ is a 4th generation laser that uses fractional CO2 laser energy to smooth out fine lines and wrinkles and reduce scarring, blemishes, age spots, and sun damage around the chest, décolletage, and hands. CO2RE™ can also tighten skin, even pigment, and treat acne, pores, smoker's lines, crow's feet, and crepey skin around the lower eyelids. CO2RE™ skin resurfacing targets the surface layer of skin, as well as the deeper layers of the dermis, to provide optimal results with less downtime than traditional laser skin rejuvenation techniques.* CO2RE™ can give the results of a non-surgical blepharoplasty.* Dr. Sharon Giese provides the revolutionary CO2RE™ laser treatment at her NYC practice.
CO2RE™ Laser Treatment Benefits:
Can achieve skin tightening results
Treats pigmentation issues, wrinkles, crow's feet, and smoker's lines
Can reduce the appearance of acne, scarring, and sun damage
Targets crepey skin of the lower eyelids
Non-surgical treatment
General anesthesia is not required
Can achieve long-lasting results*
During your CO2RE™ facial rejuvenation procedure, CO2 laser energy is applied to the skin. The CO2RE™ system resurfaces skin cells in small areas that are strategically spaced apart on your skin. These areas are surrounded by healthy tissue to help speed up the healing process, stimulating the production of new collagen fibers beneath the skin, as well as new, healthy skin cells. Specialized monitoring equipment helps ensure that precise amounts of laser energy are delivered to your skin for optimal results.* There are numerous treatment modes available, allowing Dr. Giese to tailor your CO2RE™ procedure to best fit your individual needs.
CO2RE™ fractional CO2 resurfacing is quicker and more versatile than past laser skin resurfacing techniques.* General anesthesia is not required and a nerve block is used to ensure patient comfort. Since CO2RE™ is completely non-surgical, patients can expect virtually no recovery time after undergoing treatment. Slight-to-moderate redness may be present in the days following your laser skin resurfacing procedure, but should begin to subside shortly (usually within 3 to 7 days).* CO2RE™ laser resurfacing can enhance skin tone and texture, achieving long-lasting improvements to your facial profile.
CO2RE™ SKIN RESURFACING INSIGHTS
Ideal Candidates
Patients who would like to restore a smoother, younger-looking facial profile and combat wrinkles, fine lines, scarring, blemishes, and sun-damaged skin.*
Procedure
CO2 laser energy is delivered to the skin's surface and underlying layers, encouraging the production of healthy skin tissues and collagen fibers.*
Technique Benefits
Innovative technology allows CO2RE™ laser treatment to deliver quicker, more precise results with minimal downtime.*
Recovery
Mild-to-moderate redness may occur for a few days following CO2RE™ treatment (oftentimes 3-7 days).
Results
CO2RE™ laser resurfacing can achieve smoother, firmer-looking skin. Results are long-lasting.*
Outcome
Patients can achieve a younger-looking complexion.*
Dr. Sharon Giese and her staff are happy to schedule a consultation with you about CO2RE™ laser treatment. For more information on plastic surgery, CO2RE™ skin resurfacing in NYC and Dr. Sharon Giese, please request an appointment online or call us at 212.421.3400.